Our Vision, Mission & Values

Top of Page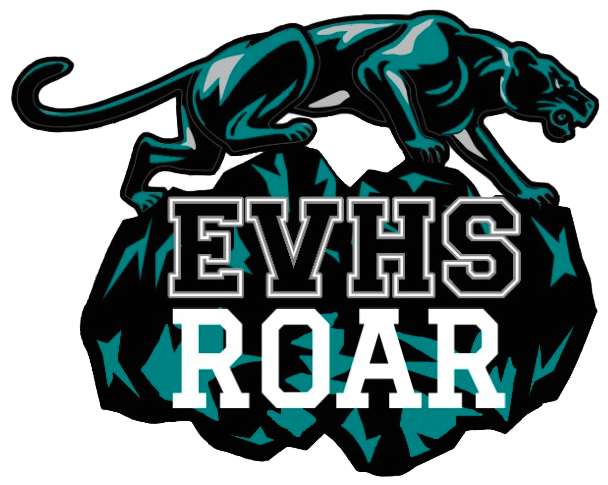 Realize our Potential
Own our Actions
Act with Integrity
Respect our Community
We're Cougars, it's what we do!
Students will be curious, evaluative, daring, and resilient people who care for themselves and those around them.
Students will be effective critical thinkers who thrive in society.
At EVHS we believe in:


a rigorous curriculum that appropriately challenges all students to be college and career ready.
the importance of remaining open-minded and fair in all situations.
the need to maintain an environment that is safe, welcoming, and equitable for all.
modeling the ability to learn from setbacks.
recognizing and striving to meet the emotional and academic needs of our students.
Evergreen Valley
EVHS Activities
EVHS Fundraising Calendar